Textiles 2030
Annual Progress Update 2022-23
Through Textiles 2030, the UK fashion and textiles industry comes together in collaborative climate action. Find out what progress has been made in the second year of the agreement and where the challenges still lie in our Annual Progress Update 2022/23.
Download the report
The signatory commitment.
Textiles 2030 signatories are united behind ambitious, science-based 2030 targets – sufficient to limit global warming to 1.5°C in line with the Paris Agreement on climate change and put the sector on a trajectory consistent with achieving net zero by 2050 at the latest.
Progress against the targets is measured using WRAP's exclusive Textiles 2030 Footprint Tool and signatories' efforts are guided by the Textiles 2030 Circularity Roadmap, which sets out three priority areas for action, circular design, circular business models, and closing the loop on materials.
10-year targets
50% reduction in the overall carbon footprint of new textile products by 2030
30% reduction in the overall water footprint of new textile products by 2030
Industry collaboration to achieve the Textiles 2030 Circularity Roadmap ambitions
Bringing the value chain together.
As of August 2023, 130 businesses have signed up to Textiles 2030. Hear from some of our newer signatories on the reasons they decided to join the initiative.
"Here at Boux Avenue, we are thrilled to be teaming up with Textiles 2030 and be their first lingerie brand on board, to help with our mission in actively reducing the impact our products have on the planet."


"PULSAR is delighted to join the Textiles 2030 agreement this year as the first Professional Clothing Supplier. The impacts of protective clothing goes beyond just function and performance, so we are excited to represent the professional clothing sector and work closely with WRAP through Textiles 2030 to accelerate circularity for this industry." 


Progress against the targets.
Retailers and Brands
The results from year two of Textiles 2030 paint a mixed picture. While our signatories collective carbon footprint has decreased by a modest 2% in comparison to 2019 (our baseline year), the water footprint has increased by 8%, with cotton fibre production accounting for 84% of the total water footprint.
During this timeframe, there has been a marked increase in the number of brands and retailers taking proactive steps to lessen the environmental impact of their products through the application of 'improvement actions', such as preferred fibre substitutions, improved processing and circularity actions. However, for the most part, these efforts are being countered by year-on-year increases in the volume of textile products being placed on the market or sold by brands and retailers.  
While these efforts meant that, on average, each tonne of textiles produced in 2022 had a smaller carbon impact (12% less) and water impact (4% less) compared to 2019, these achievements have, for the most part, been cancelled out by rising production volumes. The number of textiles produced by signatories in 2022 increased by 13% to 568k tonnes. This equals around 8kg of new clothing per person in the UK (or 28 new items).
Reuse and recycling signatories 
The activities undertaken by reuse and recycling signatories in 2022 helped to reduce 1.1 million tonnes of carbon dioxide equivalent and 385 million cubic metres of water. These significant reductions are largely attributed to sales of recycled and reused products replacing sales of new products (displacement rate). Recent WRAP evidence has allowed an updated displacement rate to be used in year 2 of reporting.
In 2022, reuse and recycling organisations collected and handled 233.5k tonnes of used textiles, the most since reporting began for the agreement– up 8% on 2019. As well as this, the amount of preloved textiles sold to UK consumers by reuse and recycling signatories in 2022 was equal to 9% of new products being sold by brand and retailer signatories.
Other achievements.
During year 2, WRAP built up its resource pool, kickstarted projects and facilitated networking opportunities to support its signatories.
August 2022
Three-year research project initiated with the Leeds Institute of Textiles and Colour to develop durability protocols and industry-first benchmarks for durability and utilisation.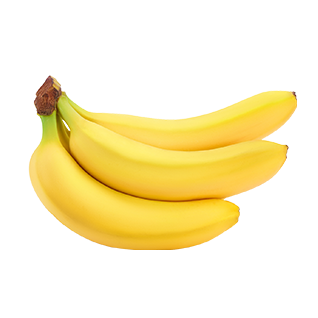 October 2022
Provided businesses with citizen insights on clothing, and in a WRAP-first, home textiles, to help them understand how citizens purchase, use and dispose of their items.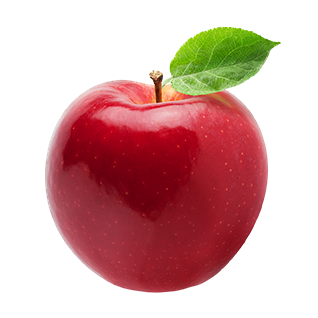 November 2022
Developed the Textiles 2030 Circular Business Models Guide for Fashion to provide businesses with a step-by-step guide for launching successful circular business models or improving on existing offerings.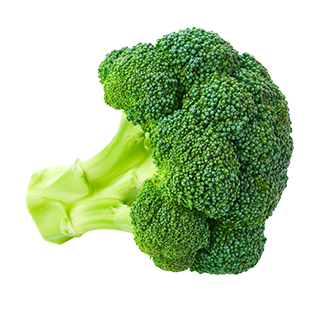 November 2022
Brought Textiles 2030 signatories together for the inaugural Textiles 2030 Circular Summit to connect with colleagues in person and share learnings, tools and best practice.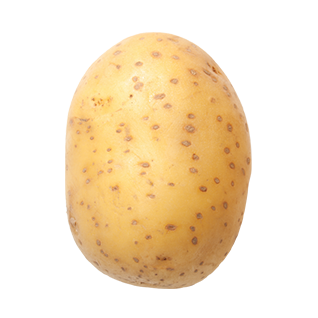 February 2023 
Developed the Textiles 2030 Circular Design Toolkit as a 'go-to' guide to help the industry embed circular design principles into design and product development processes.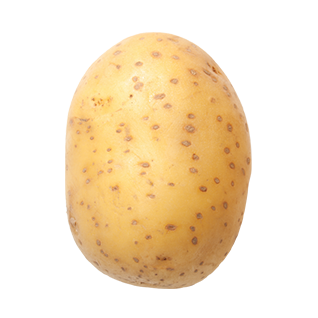 March 2023 
Ran a series of workshops in partnership with the Circular Textiles Foundation, the University of the Arts London and some of the leading fibre-to-fibre recyclers in the sector to help businesses redesign their best-selling products so that they can be recycled.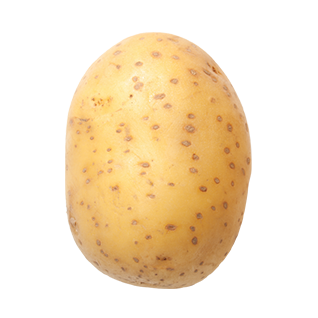 March 2023 
Collected the evidence and insights needed through the Textiles Policy Options Report and supporting Cost Benefit Analysis Report to help the Department for Environment, Food and Rural Affairs (Defra) make an informed decision on textile policy in the UK.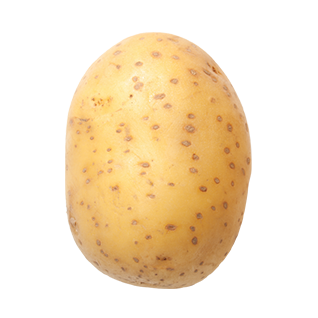 Spotlight on signatory action. 
Project Re:claim scales up polyester recycling technology 
The Salvation Army Trading Company (SATCoL) has partnered with Project Plan B on a pioneering new polyester fibre-to-fibre recycling system under Project Re:claim, aimed at reducing textile waste. The installation of the first commercial-scale post-consumer polyester recycling technology at SATCoL's textile processing centre in Kettering, Northamptonshire, has commenced and operations are due to begin in Autumn 2023. 
The new system is able to process end of life textiles and turn it into polyester pellets which can then be used to make polyester yarn. In its inaugural year, the machinery is projected to recycle approximately 2,500 tonnes of textiles, with expectations to scale up to 5,000 tonnes in year two. 
Towards 2030
What's next.
Notable progress has been made in the second year of Textiles 2030, with members adopting improvement actions, evidence continuing to be gathered, guidance to support industry being put in place, and plenty of collaboration along the way. However, these efforts are hindered by the increase in the amount of textiles being produced and sold, and while WRAP is proud that 62% of the market is signed up to Textiles 2030, achieving the necessary step change requires many more businesses to join the agreement and commit to action.